A great looking basement starts with a great design. For a basement to
not look
like a basement, it needs to incorporate finishes consistent with the existing home. More importantly, for a basement to
not feel like a basement
, i
t needs to have a functional layout and flow. For example, doors & closets must to be properly sized and located, a kitchen needs to both fit the space desired & have room for people to use the doors, drawers and appliances, and a potential living room or bedroom must take into account furniture size & placement along with lighting requirements. While this makes common sense, the framing in most basements (from original construction) is poorly designed, does not maximize use of the space, and will usually look "choppy" if left in place and finished as is.
Library
Wine Cellar
Poker Room
Basement Bar
Apartment / Rental Property
Home Theater
Home Office
Home Spa
Family Living Room
Rec / Play Room
Home Gym
Extra Bedroom
[before-after]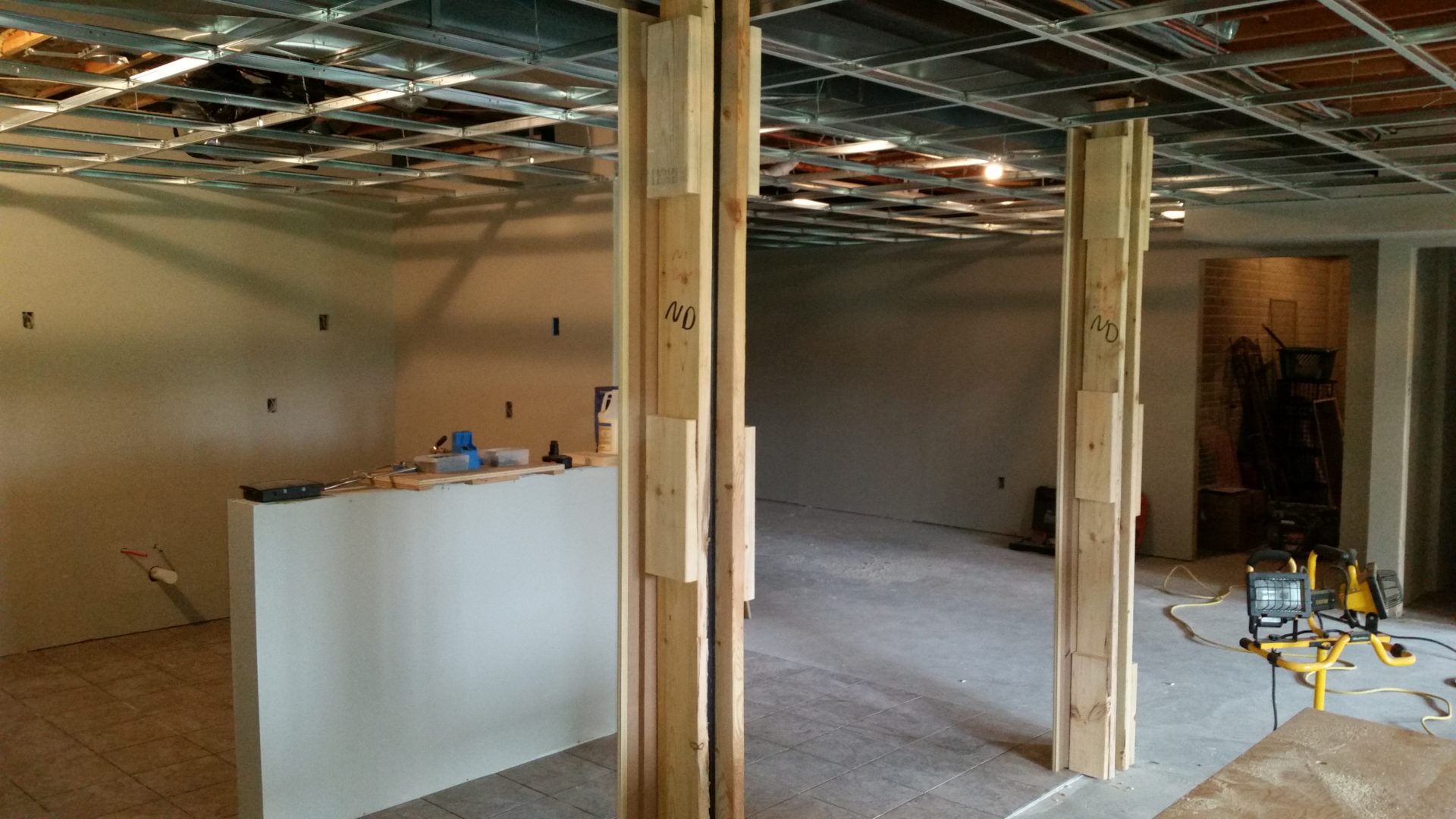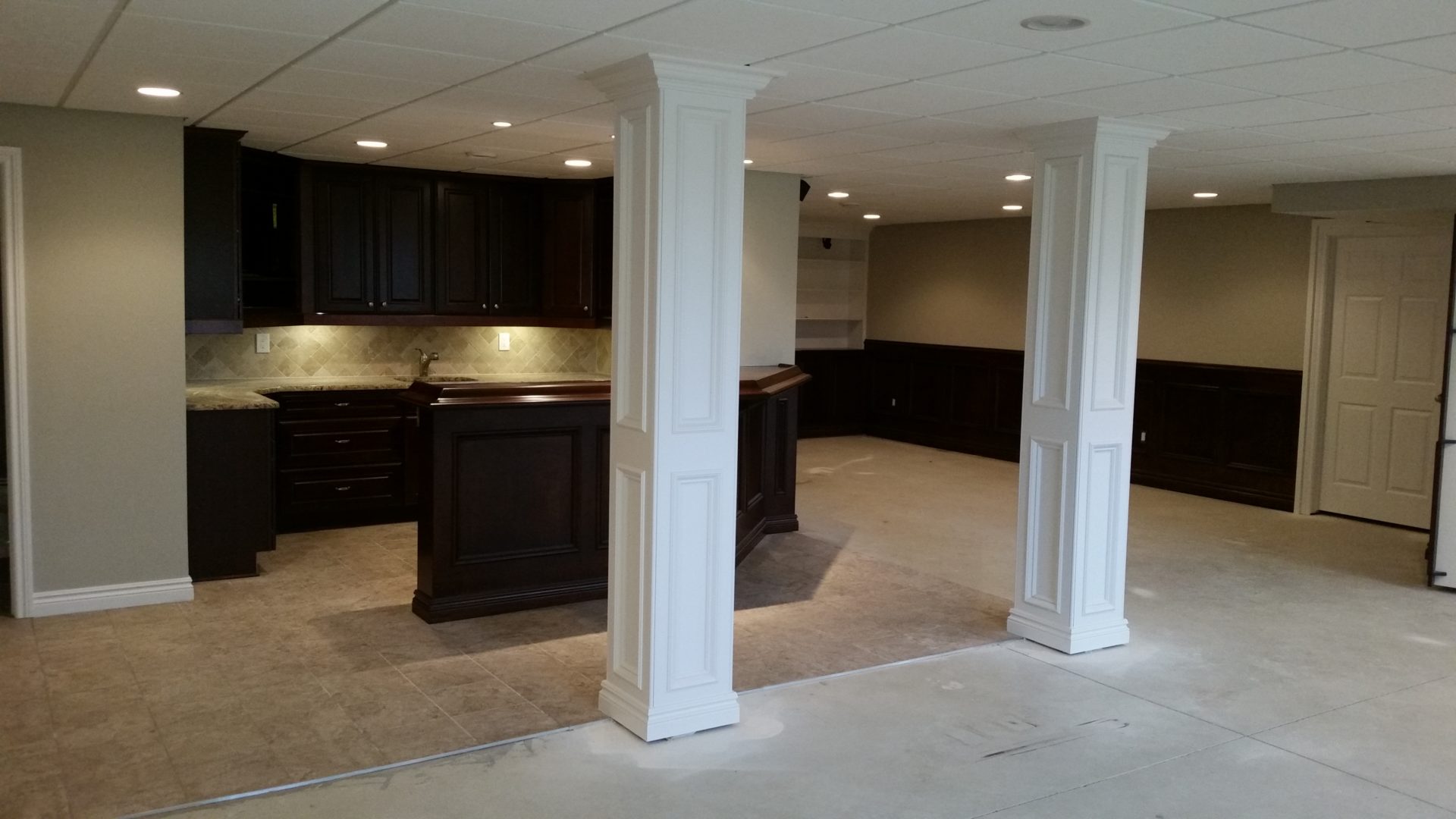 [/before-after]
[before-after]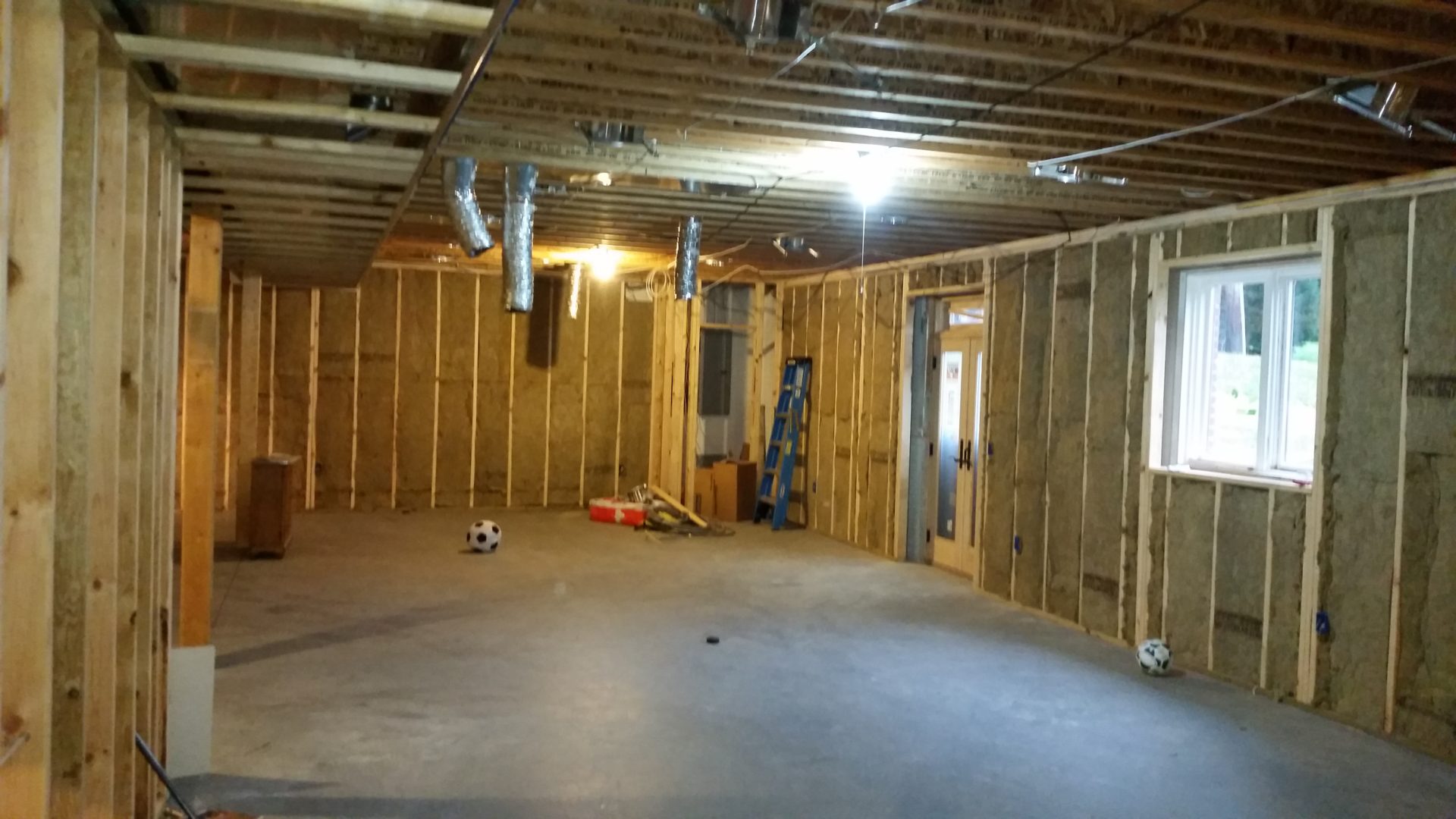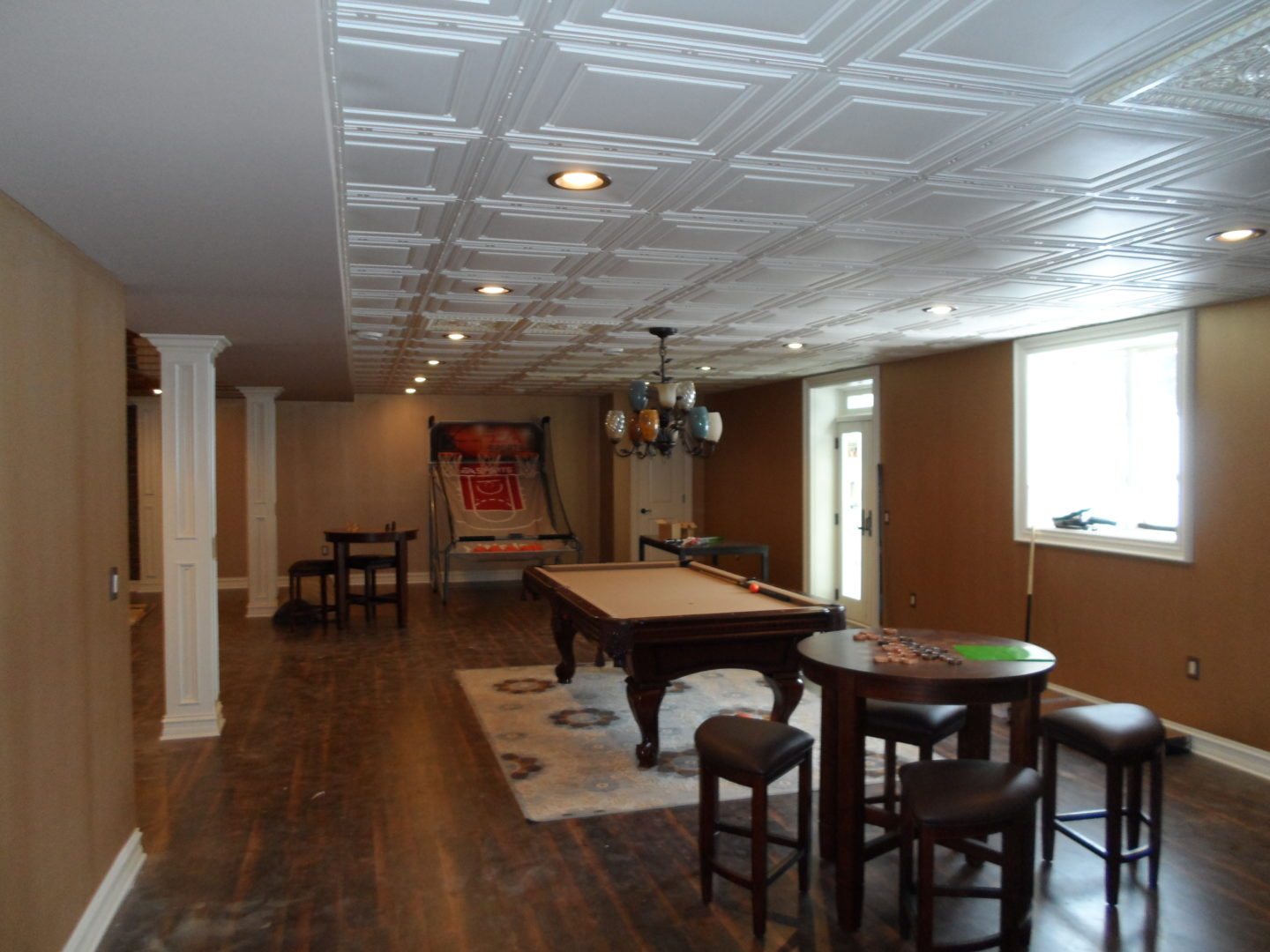 [/before-after]
[before-after]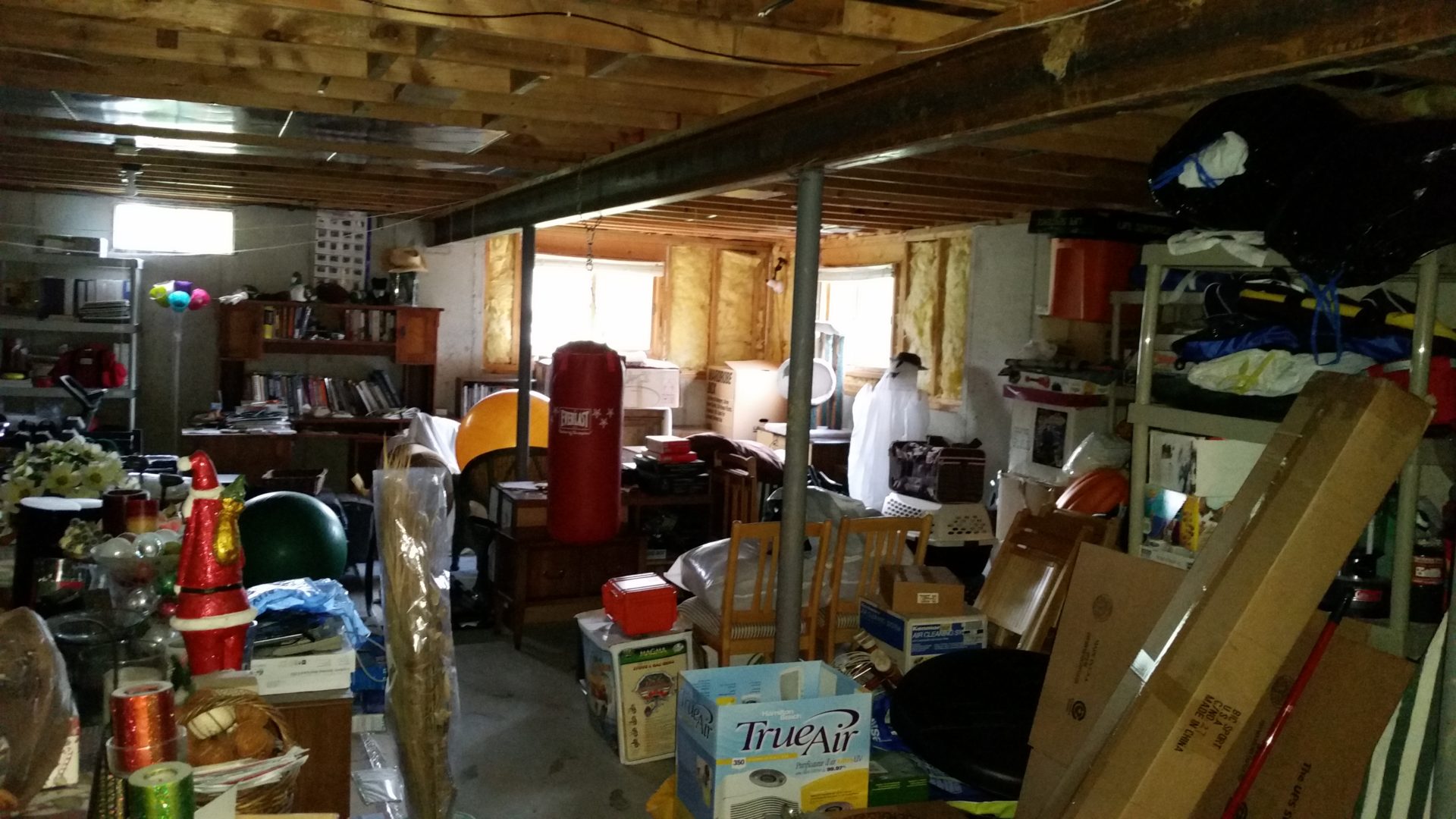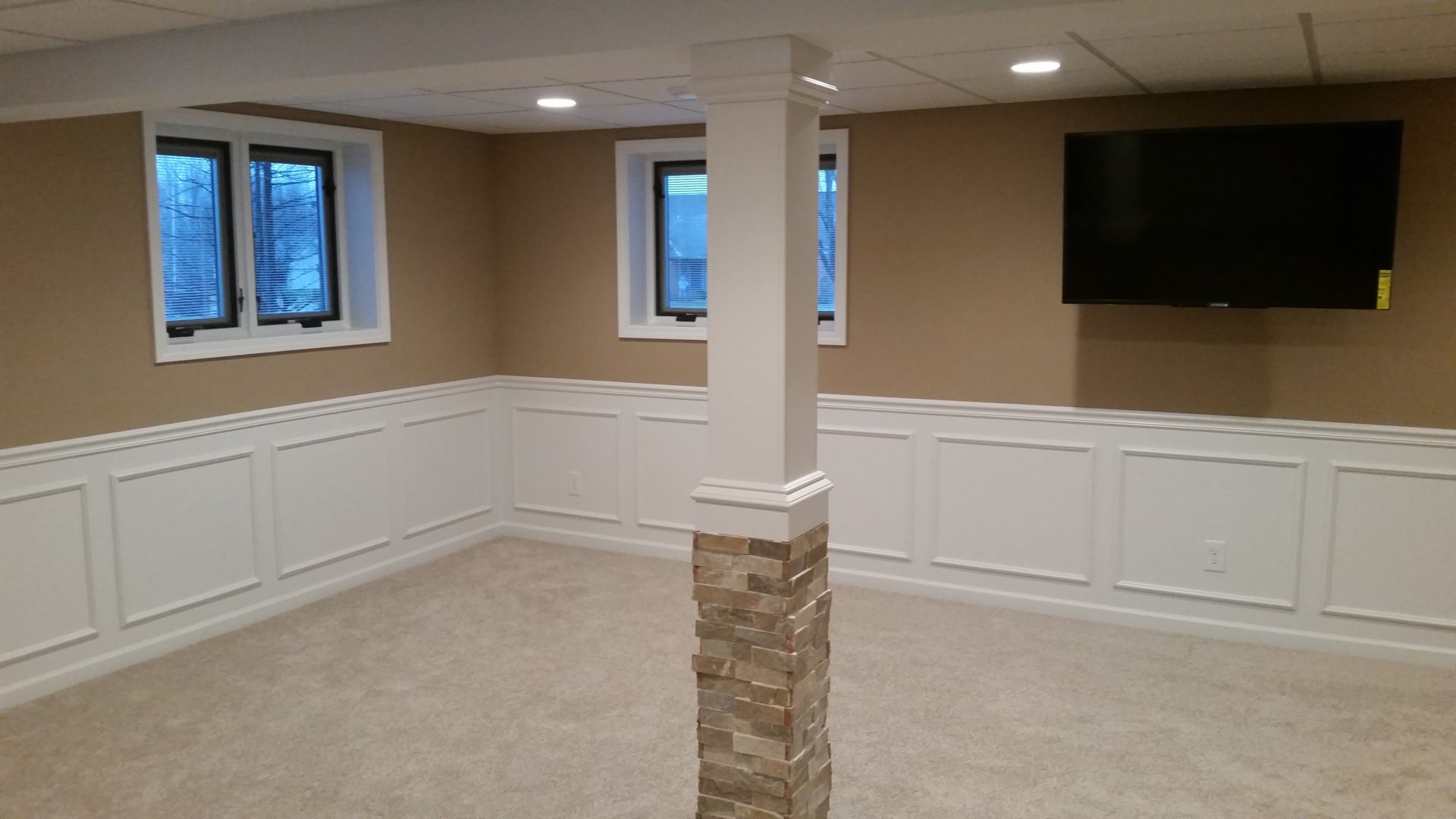 [/before-after]
Design Studio: Using detailed measurements and
photographs taken during our initial visit, we take this
information to Design Studio and use it to create a high
resolution 3-D digital rendering of the basement. This
allows us the freedom to explore several different design
concepts as we work to determine the best possible layout.
For homeowners who cannot visualize what the finished
space might look like, or may have competing layouts in
mind, the ability to see the finished basement up front, from
any angle, is an invaluable service. Our designs incorporate
several aspects of interior designing, but we prioritize the
layout over the details (such as the tile or flooring brand).
These finish details are not critical to the layout plan and
are determined later by the customer. This also helps us to
provide this service at a reasonable price point.